It's time to open your Happy Mom Toolkit!
In your toolkit, you'll find six modules filled with actionable steps and strategies that you can put into use NOW so that your kids will listen and behave better without yelling, bribing, overwhelm, or #momguilt! You'll enjoy motherhood more, and your kids will listen and behave better the first time!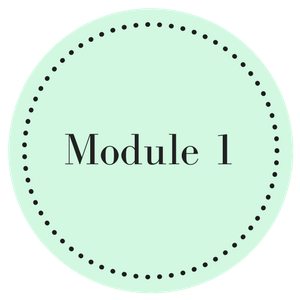 Module One - You'll learn short term strategies that you can put to use RIGHT NOW to ditch overwhelm and have you parenting your best ALL of the time!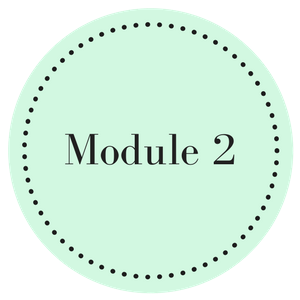 Module Two - You'll identify and detox from negative and limiting beliefs that might be driving your kids' behavior and your responses without you even realizing it!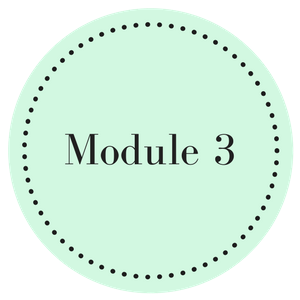 Module Three - You'll master how to attract good behavior and happiness into your life. You'll embrace a new and positive perspective that will be contagious. Your kids will listen and behave better as they rise up to meet your new and positive expectations and have you saying, "YES!!!"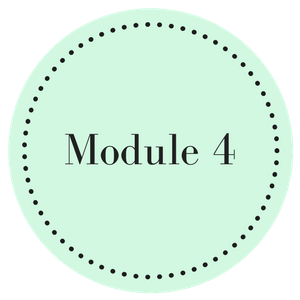 Module Four - Here you'll practice proven techniques to remove your emotional blocks and manage stress for the long haul. You'll put to use simple techniques that you can use every day to make a world of difference in how you feel and how your kids respond to your parenting.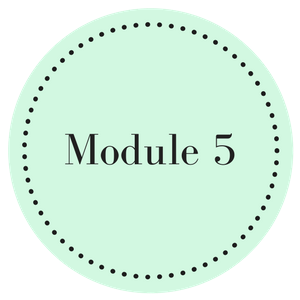 Module Five - You'll learn how to solve the priority puzzle and nurture yourself and your relationships with your partner and your kids. You'll learn the secrets of a parenting style that cultivates kids who listen and who are thoughtful and behave better.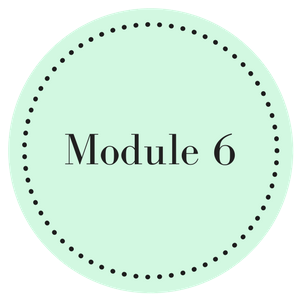 Module Six - In this module, you'll discover the secret way to maximize your family's potential and put simple principles into place that will make it easy for you to sort through and prioritize obligations and activities. With almost zero stress!