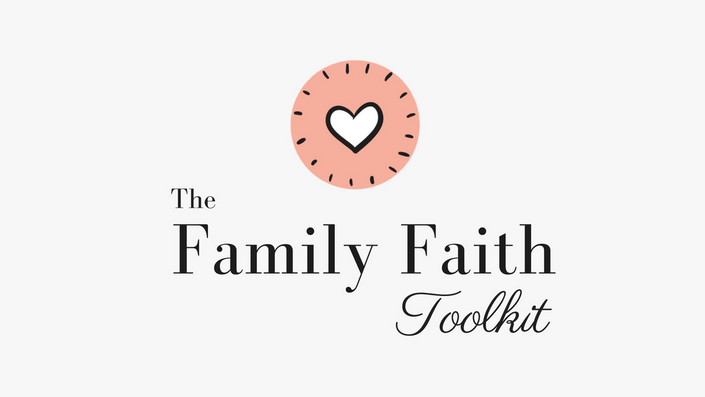 Family Faith Toolkit
Gain new confidence to share Jesus with your kids
---
Do you struggle with sharing your faith with your kids in a meaningful way?
---

Have you been told that church on Sundays is enough, but deep down inside, you feel as though YOU should be in control of passing on the baton of faith to your children rather than relying own a third party?

Do you worry that your kids will decide faith isn't for them when they're older?

Are you concerned that negative influences they pick up in school and elsewhere will become their guiding force rather than the beliefs that you hold dear?
- OR -
---
Have you found it difficult to grow in your own faith?

---
Maybe you've gotten turned off because you see Christianity portrayed as a strict rule-based religion, and you feel hopeless because you know you've broken most of the rules already.

Are you so tired that you start out your prayers at bedtime with "Dear God, please..." But the next thing you know it's morning, and you fell asleep before you barely even began your prayer?


>> I don't have the knowledge to share faith with my children.

>> There are not enough hours in the day for ME to pray or read my Bible; how on earth can I teach these practices to my kids? I'm stressed enough as it is.

>> I've always been told that this is the job of the experts at church, and I worry that I will be stepping on their toes.


✅ To be able to confidently and passionately share your faith with your kids?
✅ To have at your fingertips simple practices to weave your Christian faith into the fabric of your family's daily life
✅ If you could do this in a way that feels natural and uplifting?
✅ If these simple practices could also help reinforce and grow your own faith?
✅ To know that your children had embraced positive practices like prayer, loving kindness, and reading their Bibles?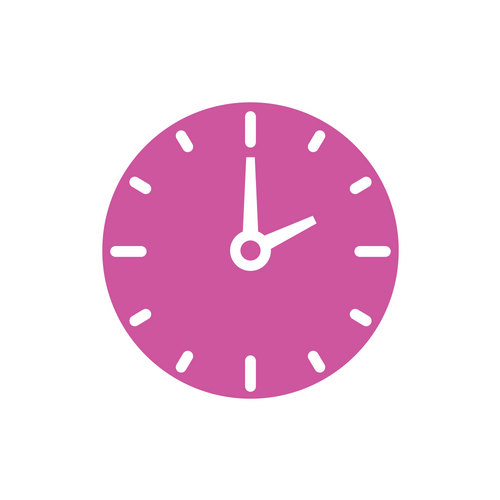 The Family Faith Toolkit can help you achieve all of this & more.
In just a few minutes a day, you can put these principles and practices to use and see your children's faith blossom together with yours.
The principles and practices you'll learn here are based on my years and years of experience working with children and their parents in church ministry. They have been tested and proven to work for families who commit to the process.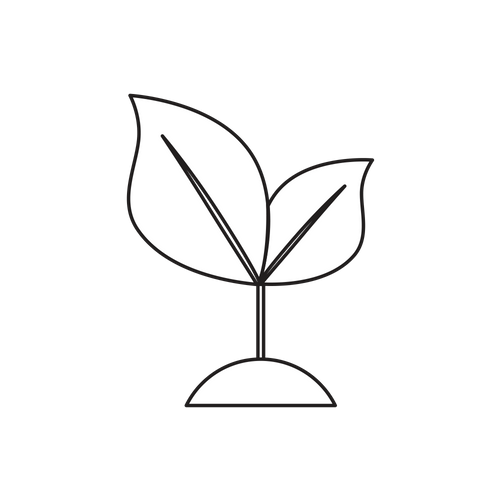 Faith doesn't just grow by itself. It needs to be planted, watered and nurtured before it blooms. And who better than a parent to do the cultivating?
Just like with a beautiful flower garden, no one can tend our children better than we can. W know instinctively which weeds to pluck and which seedlings to encourage. Pastors, priests, and Sunday school teachers certainly have their role, but NO ONE can teach and nurture your child the way that you can.This is actually a biblical principle; that's why it works so well!
God commanded the Israelites (and by extension us) to keep His words in our hearts and teach them diligently to our children and to have His principles and love present in all that we do (for real! See Deuteronomy6:5-7).

The Family Faith Toolkit provides you with 6 modules with printable workbooks and audio files to equip you to confidently share your faith with your children.
Each module is based on the pillars of prayer, the Bible, and loving kindness. Beautiful visual lessons round out the toolkit. You can either print these or snuggle up with your children and an iPad as you discuss these lessons together.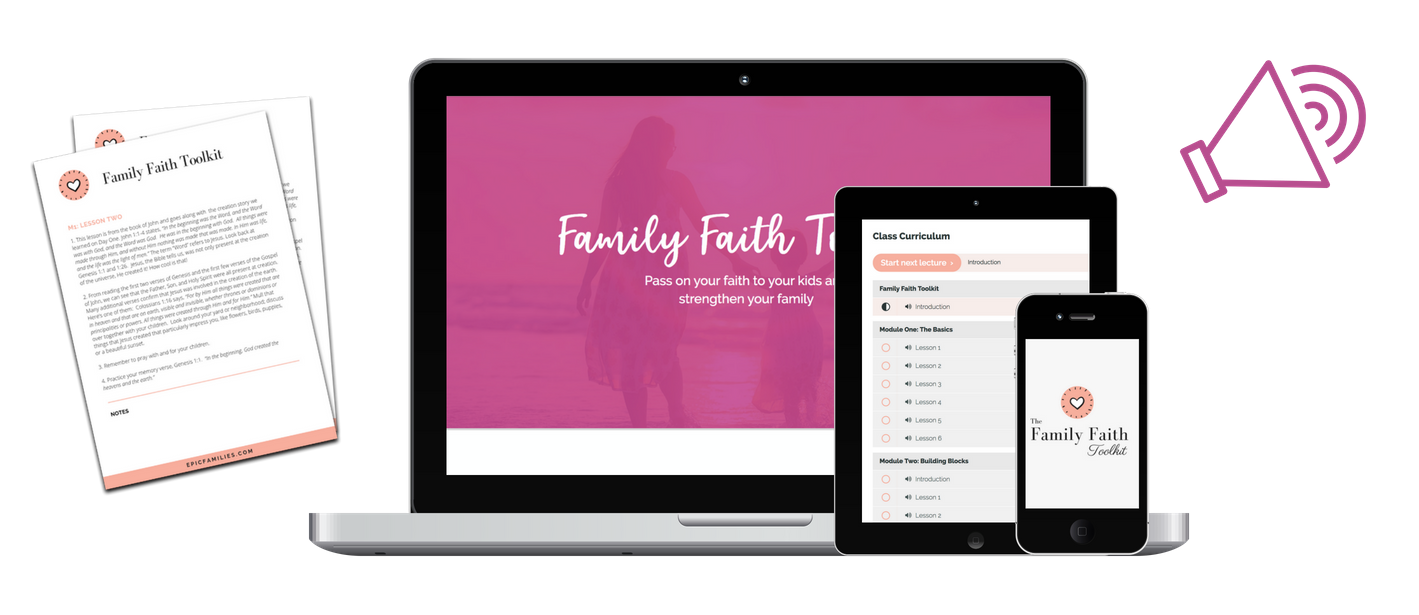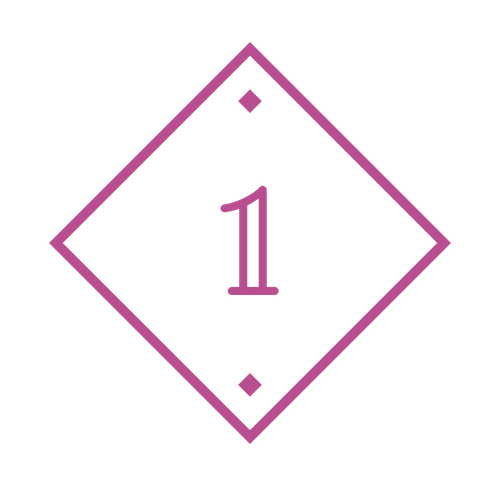 Module 1: The Basics
What better place to begin than at the beginning. You and your children will be able to connect the dots between the Old and New Testaments in a way that is relevant yet simple. You'll see proof that Jesus was present at creation and has always been at work in the world and in your lives.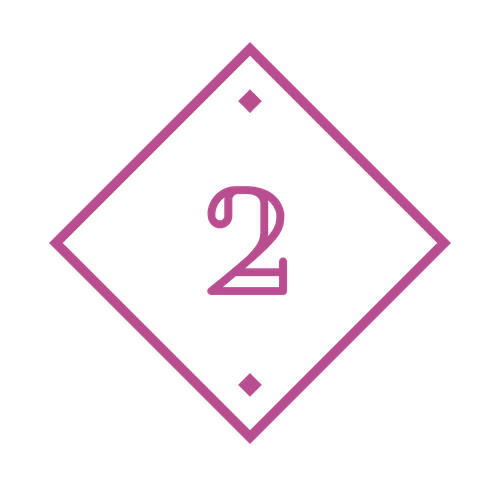 Module 2: Building Blocks

Here, you will be equipped with the Ten Commandments in a way that is easy to understand and relatable to today's kids. Again, you will learn how both Old and New Testament principles interweave to create a beautiful tapestry of faith for you and your children.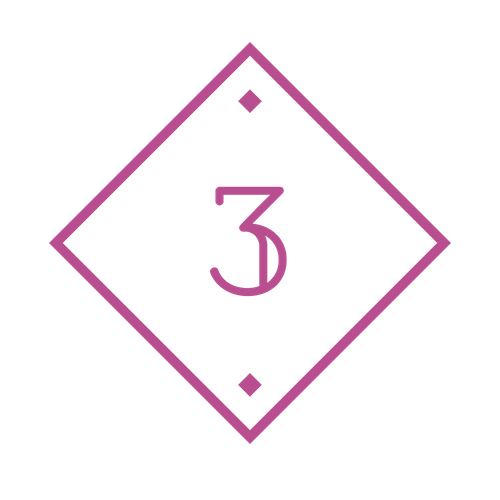 Module 3: Transformers
Think the Bible doesn't apply to you because you're not good enough or important enough? Here you will see proof that God blesses and uses regular, ordinary, imperfect people when they trust in Him. You'll gain new confidence that if God could transform the lives of King David, Queen Esther, Paul, and Peter, he can transform and bless your life and the lives of your children.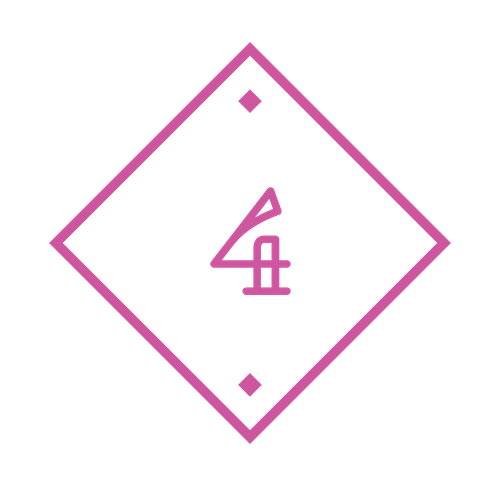 Module 4: Relationships
In these lessons, you and your children will learn the value that Jesus places on children as well as those that society and "important" people might dismiss as unworthy. You'll learn the importance that God places on relationships, forgiveness, and prayer. In a fun lesson, your children will learn about the "armor of God" and how you can use it to protect yourself.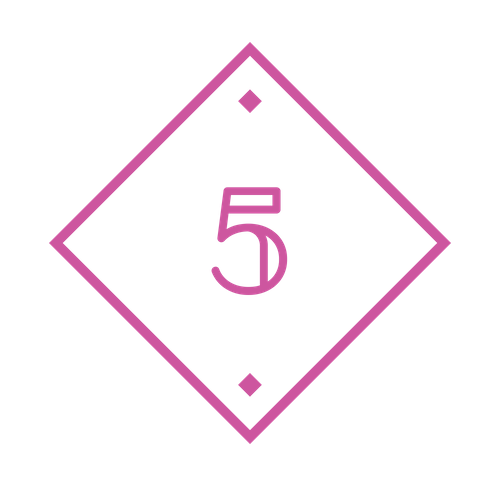 Module 5: Loving Kindness
By the time you are finished with these lessons, you and your children will feel better equipped to share God's love with others. By following the example of the way that Jesus showed loving kindness to the most unlikely people, your children will feel confident to share God's love with people in your family and community.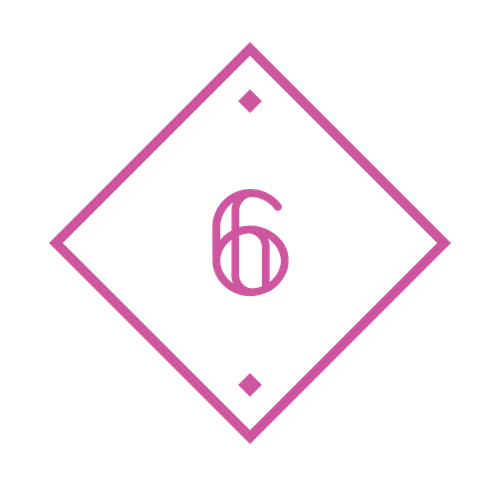 Module 6: Prepared to Share

In a simple ABC manner, you and your children will be equipped to cultivate a faith that is not only strong but one that is reproducible. Just like water needs to flow in and out of a pond to avoid getting stagnant, faith and Gods love needs to flow in and out of our lives in order to thrive. These lessons will make this possible
Frequently Asked Questions
Will the Family Faith Toolkit work for kids of all ages?
Yes. All of the lessons in the toolkit are totally adaptable. YOU select which Bible to use and how deeply you will discuss each lesson.
I'm already really busy. Will this take up a lot of time each day?
You decide how much time to spend on each lesson and each module. Move through the toolkit at a pace that works for you and your family.
What if it's too late for my preteen or teen?
It's never too late. With God all things are possible, and both younger and older children can gain a new and fresh appreciation for God and His love for them.
Do you offer support?
Yes! Ongoing support is available online with interactive threads for each lesson. You can also join the Epic Families Happy Family Facebook group for more personal interaction with other moms.
When does the course start and finish?
The course starts now and never ends! It is a completely self-paced online course - you decide when you start and when you finish.
How long do I have access to the course?
How does lifetime access sound? After enrolling, you have unlimited access to this course for as long as you like - across any and all devices you own.
What if I am unhappy with the course?
We would never want you to be unhappy! If you are unsatisfied with your purchase, contact us in the first 30 days and we will give you a full refund.
Your Happy-and-Healthy-Life Coach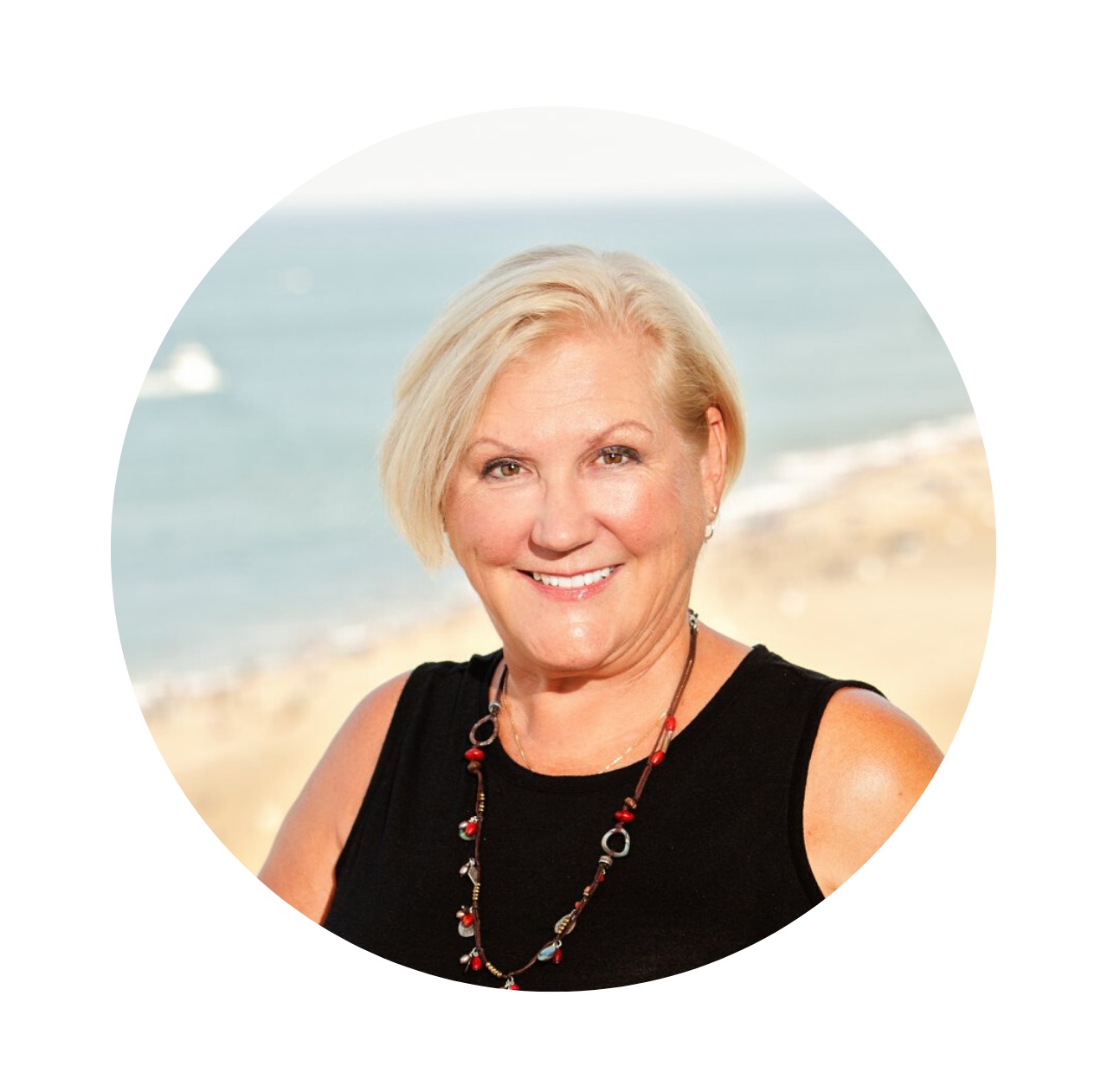 Hi, I'm Beth!
I've been helping and empowering moms like you for more than 15 years. I hold a Doctorate of Ministry (DMin) from Liberty University. In 2013, I also received my life coach certification through CTA (Coach Training Alliance).
I am also certified as a Brittany Watkins Weight Loss and EFT (Emotional Freedom Technique) coach, specializing in helping clients overcome triggers, past traumas, and emotional-stress eating, and have been trained in a HealfromLove approach to healing and empowering others.
My integrated coaching in Faith, Family, and Fitness reflects my commitment to spiritual, relational, and physical health. ❤️
When I'm not equipping and empowering others, you can find me playing with my grand-littles, walking my poodles, kayaking, or exploring beaches and mountains on the East Coast.